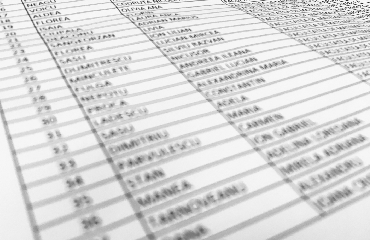 În conformitate cu Regulamentul privind acordarea de burse și alte forme de sprijin material (RAB), Universitatea Transilvania din Braşov va acorda pe bază de competiție de dosare, Bursa de excelență Transilvania – ediția 2019, în valoare de 3000 lei.
Read more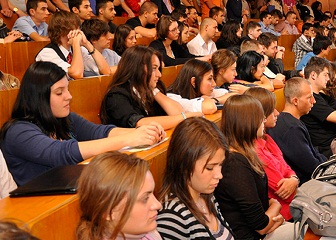 Luni 20.05.2019 intervalul 10:00 - 12:00, sala CP4 are loc prezentarea Stabiplan privind oportunitatile de internship.
Read more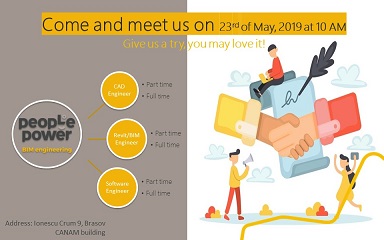 We want to know you more and you have the chance to know who we are and what we do!
Read more