Concurs
de
fotografie
în
proiectul
People&Planet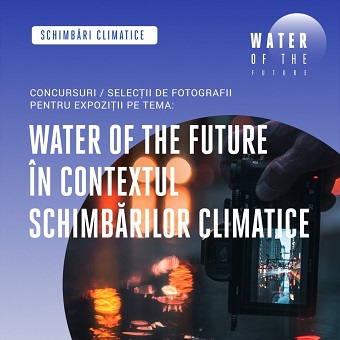 Invităm
studenții facultății să participe la Concursul de fotografii pentru Expoziția itinerantă din cadrul proiectului People & Planet.
Tematica: Water of the Future în contextul schimbărilor climatice
Număr maxim de fotografii / student: 3
Perioada transmitere fotografii + formular de înscriere: 1 octombrie – 15 octombrie 2021.
Regulamentul concursului este
aici
.